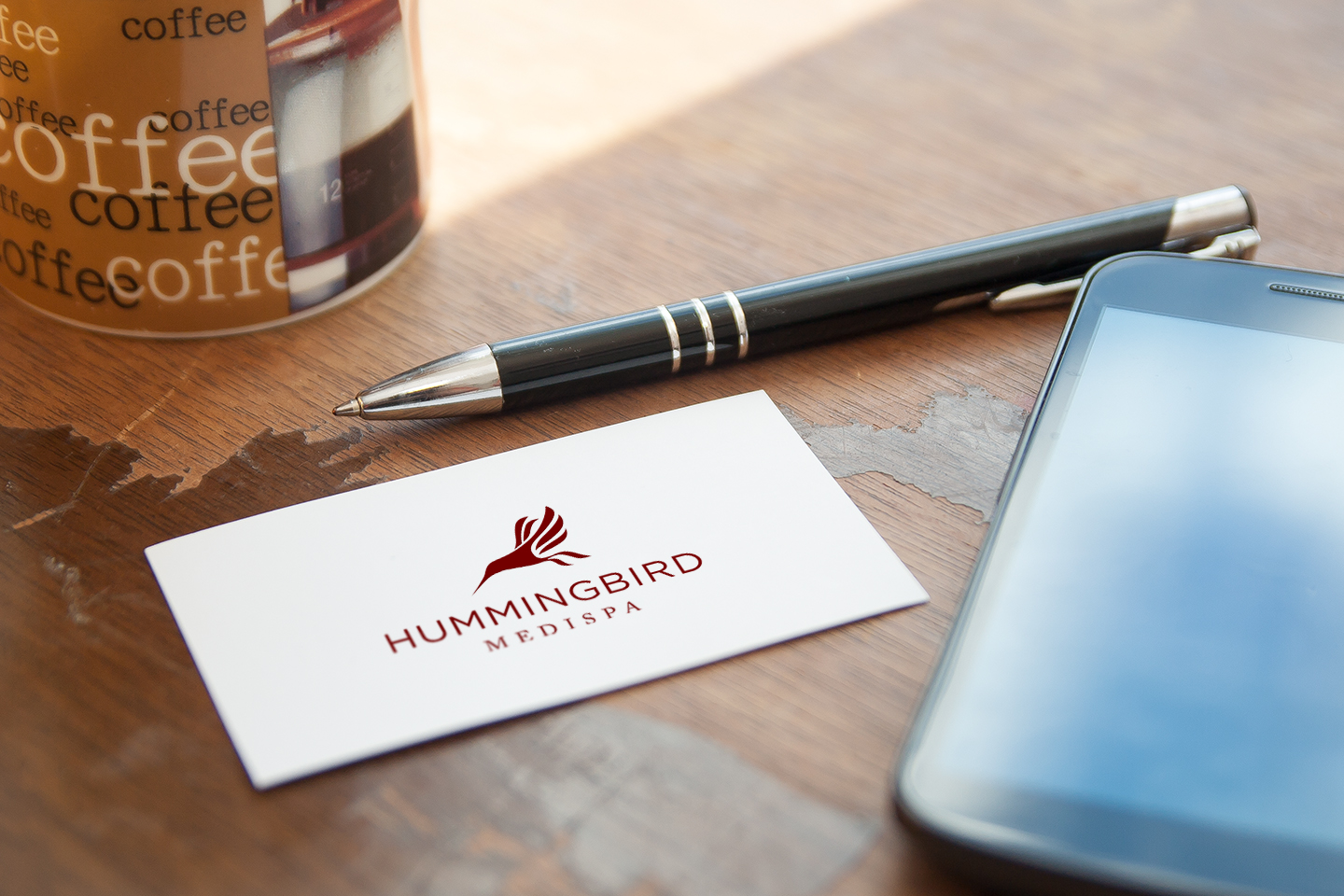 Hummingbird MediSpa is a group of independantly owned spas in Ottawa, Ontario. They specialize in a myriad of medical and aesthetic treatments not offered at competing establishments. The objective with this project was to take their current identity up to par with the level service they offered to their clients. Known for being at the forefront of the medispa industry, it was important that Hummingbird's brand matched the prestige of their stores, services and customer experience.
Client: Hummingbird MediSpa
Format: Identity
Identity update: logo, colours, fonts, general look and feel.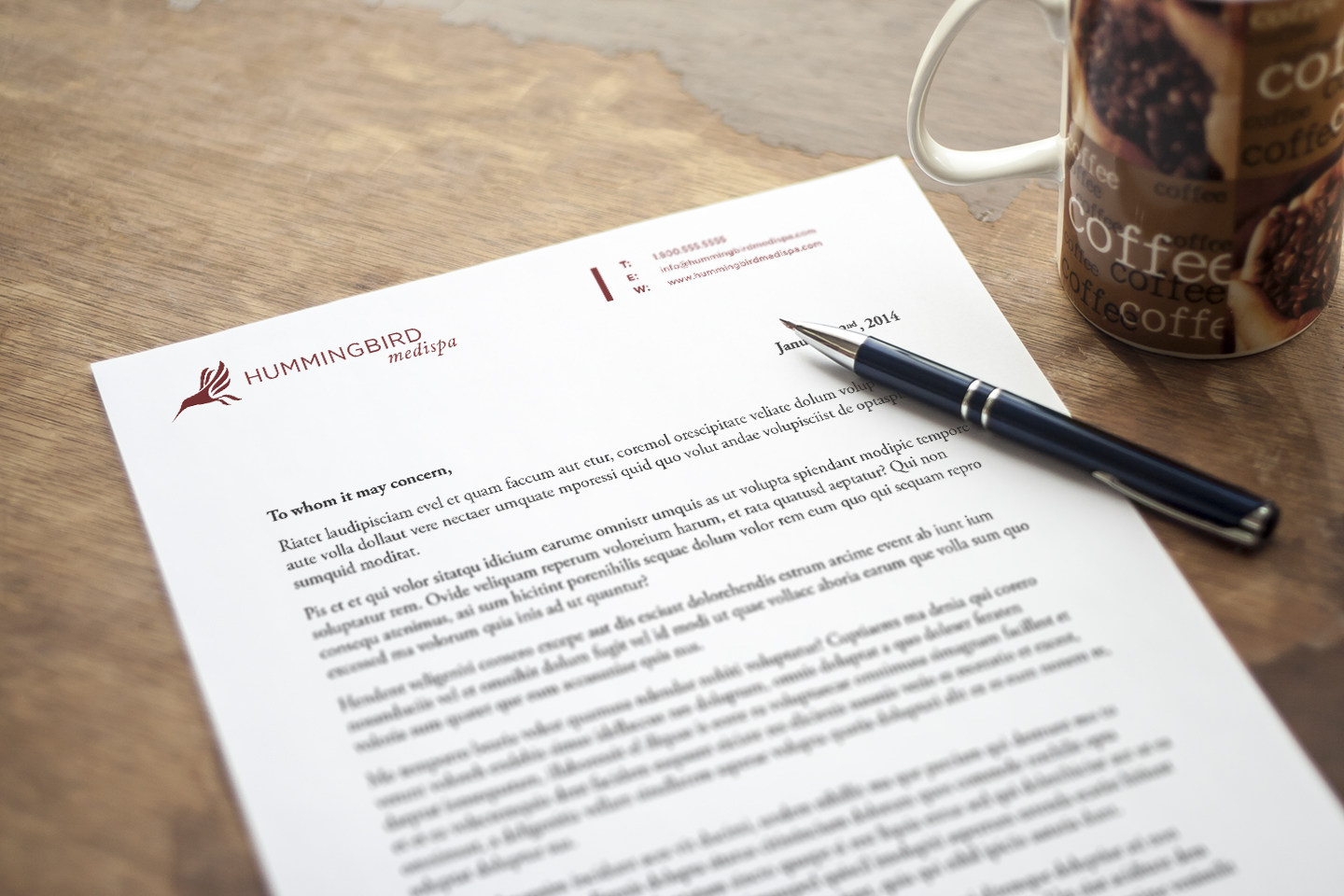 A trip to one of Hummingbird's spas gives you a good feel for the brand. The spas are well decorated and engaging; elegant and simple. When approaching this identity redesign we made a concious effort to focus on the stylized hummingbird in the existing logo. Preserving that, we did away with the drop shadow to make it cleaner and then searched for a San Serif font (Gotham) as well as a Serif font (Caslon) that could together represent both the clean, minimalist nature of the stores while not losing that regal, elegant feel.